About Aesthetic Turf solutions
MAKING YOUR LAWN BETTER AND LIFE EASIER
If you're like us, you've experienced the frustration of running out of time or energy to keep up with your lawn. You've likely wondered if there was a company you could trust to take care of all your lawn care needs. We know you want to become a confident and stress-free home owner, and it's wrong that you should ever have to worry about your lawn.
At Aesthetic Turf, we get it. We understand what it's like to feel overwhelmed trying to take care of your lawn when life is so busy. Since 2015, we've helped hundreds of homeowners just like you have a beautiful lawn without the work. A licensed and insured lawn care company, we offer professional service with a personal touch.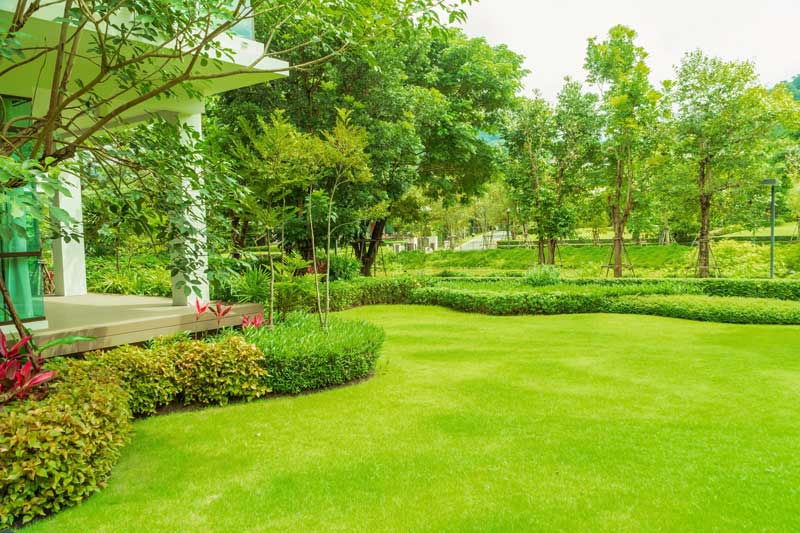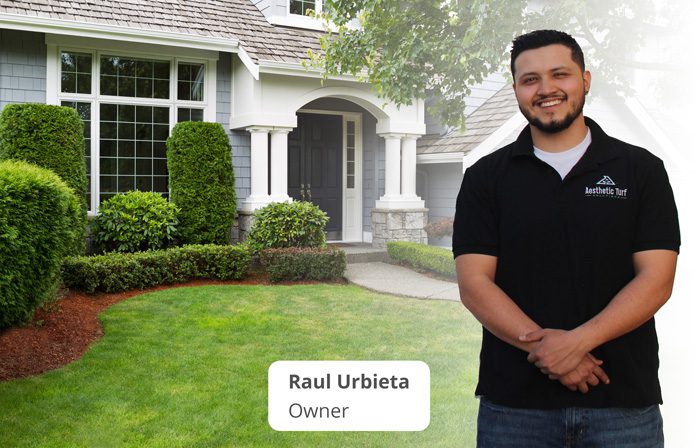 Raul Urbieta started Aesthetic Turf in 2015 in Erie, Pennsylvania with a passion to make homeowner's lives easier and to transform their lawns into something beautiful they can be proud of. Turned off by the lack of transparency common among some larger lawn care companies, Raul's goal is to bring honesty and integrity to every client interaction, putting his customers' needs first.
We are committed to removing the burden of taking care of your lawn so you can enjoy a consistently gorgeous lawn without lifting a finger.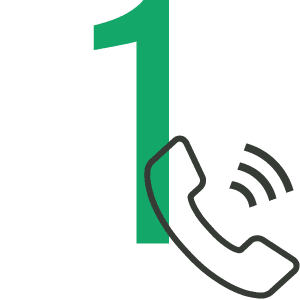 GET A QUOTE
Give us some basic info so we can determine the right price for your lawncare needs.
get a free custom yard analysis
We visit your property, analyze your lawn care needs, and create a strategic plan to take care of your lawn.
get a beautiful lawn
From weekly mowing to landscape design, we make your lawn look absolutely stunning.
Once you get a quote, you'll have taken the first step to getting a beautiful lawn without the work. We believe nobody should have to worry about their lawn and that you deserve to relax and let us handle it for you. We give you a consistently healthy and manicured lawn so that you can have peace of mind and focus on doing what you want with your time.
Get a quote today so we can get started!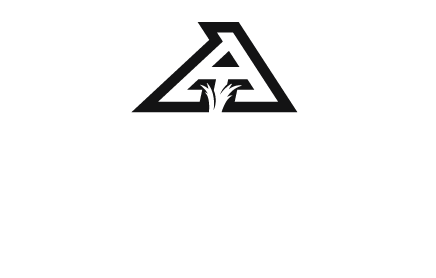 2905 E 28th St
Erie, Pennsylvania, 16510
814-392-5726
raul@aestheticturf.com
Lawns are an expensive time-suck most people hate dealing with. At Aesthetic Turf Solutions, we provide complete lawn care at an affordable price so you can save time, save money, and enjoy a beautiful lawn without the work.