Droughts can wreak havoc on beautiful lawns, turning those lush greens into dead brown shades. They often occur when the climate is arid and there is little or no rainfall, leaving grass without the water it needs to thrive. This is especially upsetting to homeowners...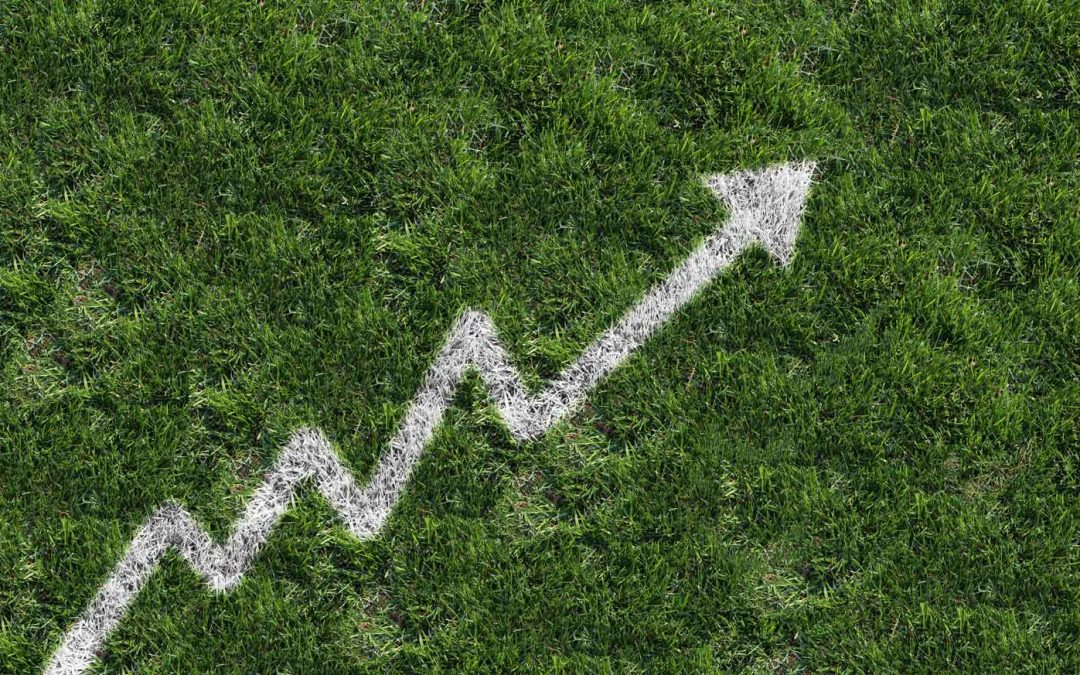 We all know the feeling. You're driving through your neighborhood and you pass your neighbors' beautiful, lush, green, perfectly manicured yards and you think, "How do they keep their grass that green all year?" Your neighbors have probably invested in a lawn...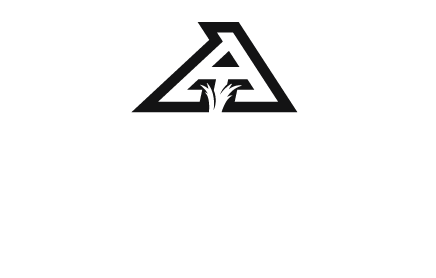 2905 E 28th St
Erie, Pennsylvania, 16510
814-392-5726
raul@aestheticturf.com
Lawns are an expensive time-suck most people hate dealing with. At Aesthetic Turf Solutions, we provide complete lawn care at an affordable price so you can save time, save money, and enjoy a beautiful lawn without the work.